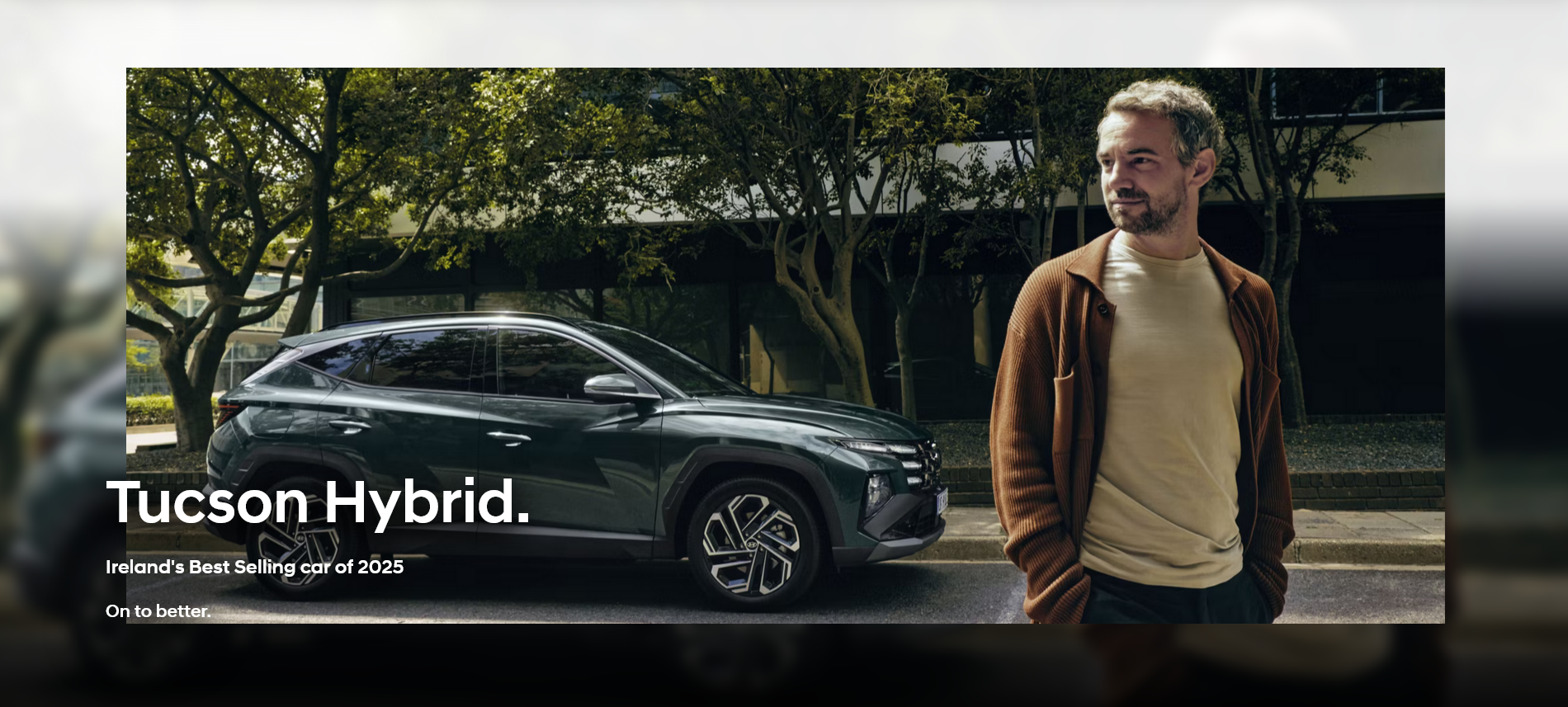 Revolutionary design. Hybrid performance.
Welcome to the revolution. The All-New Tucson Hybrid is not simply an evolution of its predecessor, but a full-blown design revolution. Leading the way in progressive design, it also offers state-of-the-art smart tech and a hybrid powertrain that takes you farther using less fuel.
Hybrid power.
Developed to reduce fuel consumption without compromising on being fun to drive, the new hybrid powertrain delivers a combined output of 230 PS and 350 Nm of maximum torque.
Cutting-edge SUV design.
Taking modern aesthetics to the next level, its chiselled surfaces and dynamic lines put the All-New Tucson Hybrid at the cutting-edge of SUV design.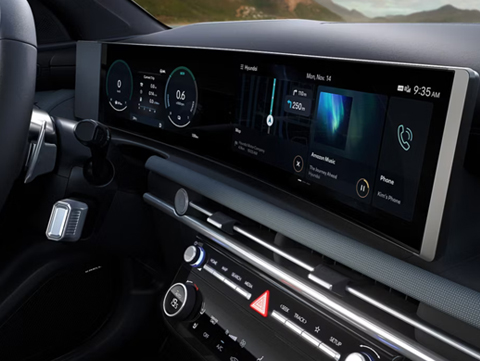 Best-in-class safety.
Enjoy even more peace of mind with best-in-class advanced driver-assistance systems and an active safety package with a range of innovative features.
Bluelink® Connected Car Services.*
Bluelink® Connected Car Services bring seamless connectivity directly into Tucson with online voice recognition and a wide range of features to make your drive more convenient and enjoyable. On top of the many clever features you can control with the Bluelink app, a free five-year subscription to Hyundai's LIVE Services is also included with the navigation system.
*Bluelink is available on our latest range of Tucson Exec Plus models. Contact us to find out more.
Explore the
Hyundai 231 Range

Trade in your current car for a New 231 Hyundai and you'll automatically avail of:
The Hyundai 5-Year unlimited mileage warranty and the Hyundai high voltage battery warranty of 8 years (or 160,000 km, whichever comes first) only apply to Hyundai vehicles that have been originally sold by an authorized Hyundai dealer to an end-customer, as set out in the terms and conditions of the warranty booklet. Local terms and conditions apply. Please contact your local Hyundai dealer for further information.